IMPROVE BALANCE, STRENGTH, COORDINATION, AND FLEXIBILITY FOR YOUR WHOLE BODY! BE ACTIVE!! GET RESULTS!!!
Active Therapy Exercises – Pilates, Yoga, Chi Kung Plus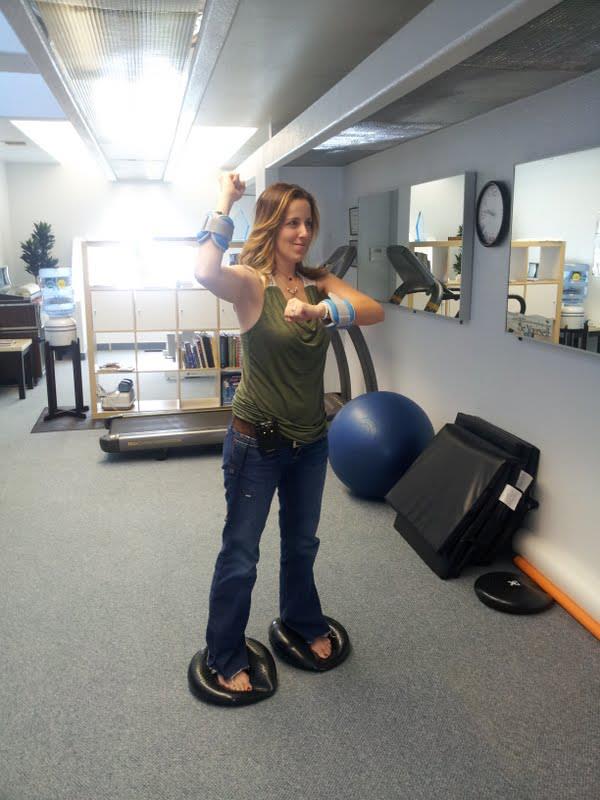 Sometimes we say that these are focused on the "forgotten muscles" because they are not outwardly visible. The muscles of the rotator cuff in the shoulder are an example. They are very susceptible to injury because they are often ignored in training. That is why you have to include the various ranges of motion in your normal exercise routine.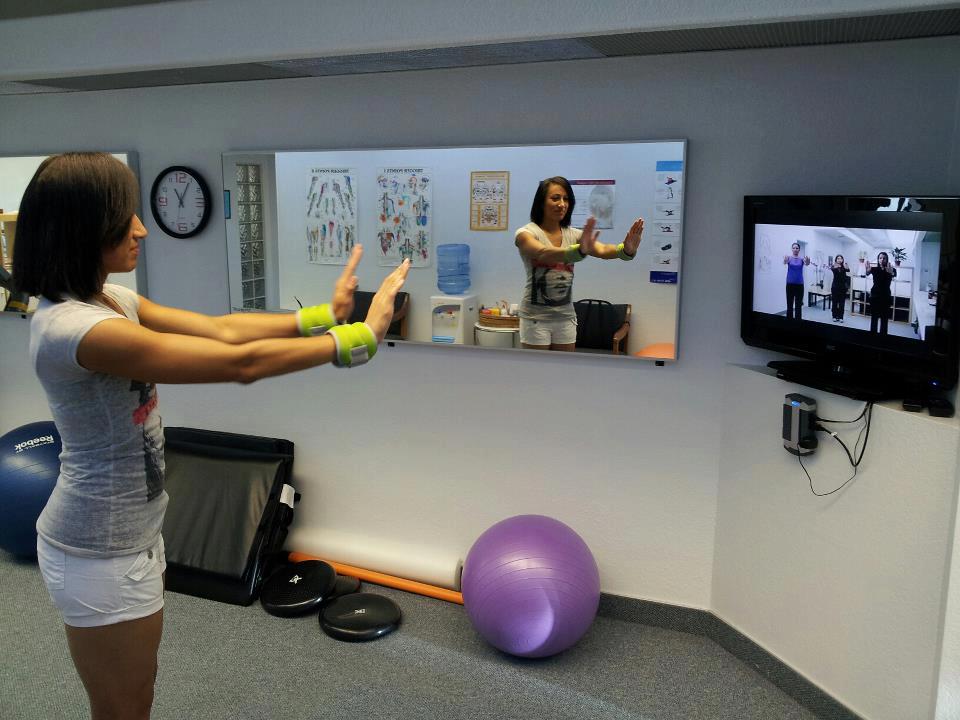 The hidden power of the ATP exercises is how they reset your nervous system so that your movements are more effective. The agonist and antagonost muscles work together and opposite each other.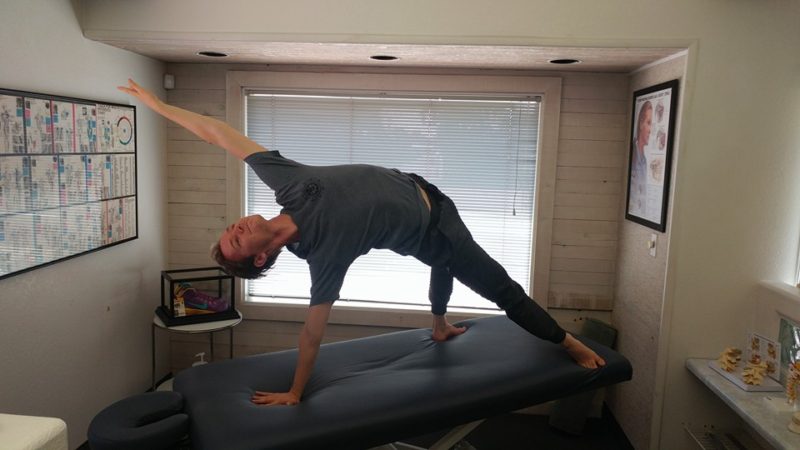 The muscles of the hip are also similar to the shoulder in that they must be exercised throughout their ranges of motion. Another example are the core muscles of the abdominal wall and low back. You should be conscious of your core and posture while doing the ATP exercises.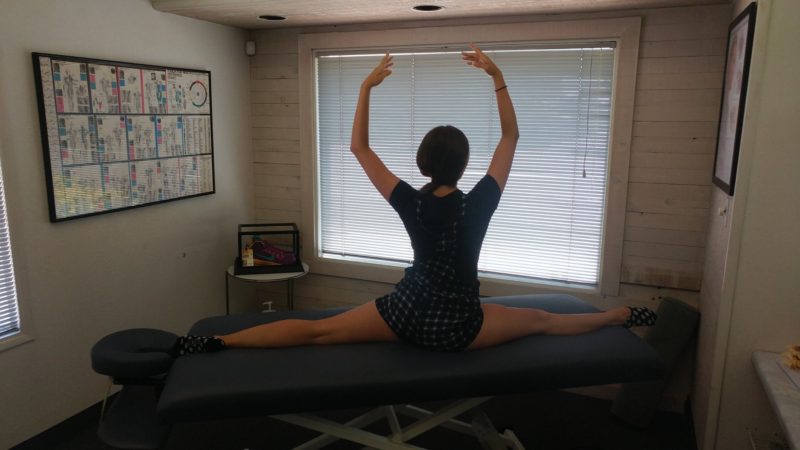 For example, when hip flexors are too tight, the muscles of the low back and low abdomen will relax. It becomes difficult to impossible to get a complete contraction in the core muscles because neurologically they are shut down. ATP exercises will correct the range of motion and balance the agonist/antagonist nervous system.