Tustin Sports Therapy
Treatments and rehabilitation for sports injuries such as ankle sprains, foot sprains, hip injuries, rotator cuff, tennis elbow, golfers elbow, hand sprain, muscle and tendon strains, tendonitis, neck sprains/strains, back strains or sprains, knee sprains/strains, scar tissue build up, core muscle activation and various imbalances in the neuromuscular system.

Read Jimmy L.'s review of Mo Shouka, DC, QME – ChiroActive Therapy on Yelp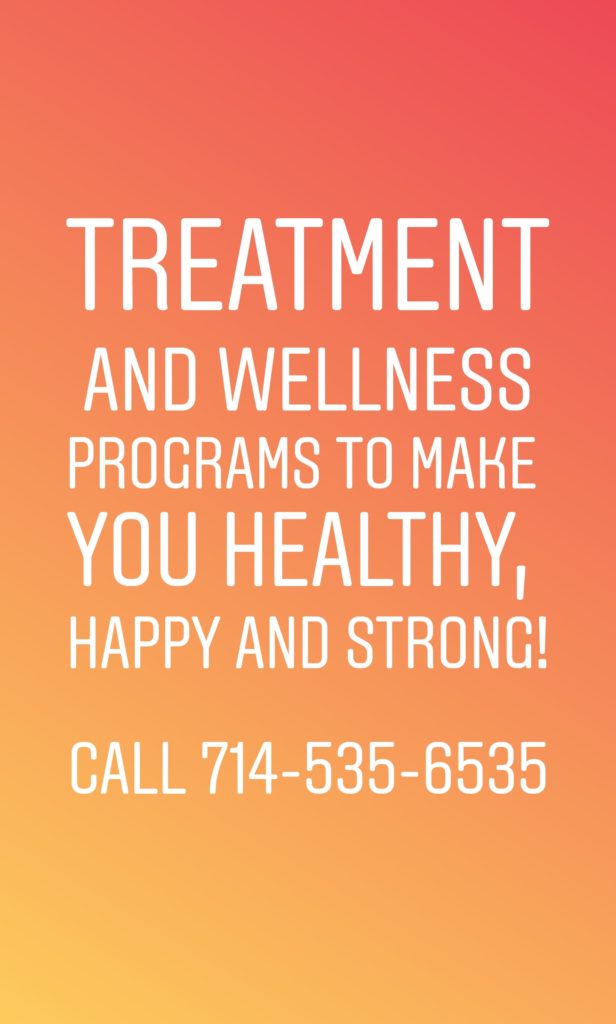 Sports Therapy and facilitation of athletic performance. Extensive experience with professional athletes helping them recover sooner and increasing their athletic potential. Providing Orange County sports therapy for 29 years. Irvine athletes, Tustin athletes, Orange athletes and Santa Ana athletes can benefit greatly from our extensive experience and understanding of sports injuries.
Sports Therapy for professional basketball players in LA County 
The Los Angeles Sparks is a professional basketball team that won the 2016 WNBA Championship! Dr. Shouka from ChiroActive Therapy in Tustin, CA has been providing treatment to a number of Sparks players since 2010. Here's what some of our players had to say about Dr. Shouka's treatment:

Player Testimonials


Lindsey Harding
Jenna O'Hea
Nneka Ogwumike

About ChiroActive Therapy



ChiroActive Therapy provides quality chiropractic and massage therapy to Tustin, Irvine, Costa Mesa, Newport Beach and the neighboring communities. We are located in the center of Orange County. We carry high quality nutritional supplements from Metagenics, Dee Cee Labs, Standard Process. and Anabolic Laboratories for the support of various nutritional deficiencies.  Effective treatments for many pain syndromes such as headaches, neck pains, and back pains. Serving the OC with great chiropractic, massage therapy, and exercise programs for spinal disc bulges, disc herniations, lumbar disc disease, and cervical disc conditions.
Sports Therapy for injuries stemming from gymnastics, dancing, basketball, soccer, football, baseball, tennis and golf.
Contact Information

ChiroActive Therapy
13691 Red Hill Ave..
Tustin, CA 92780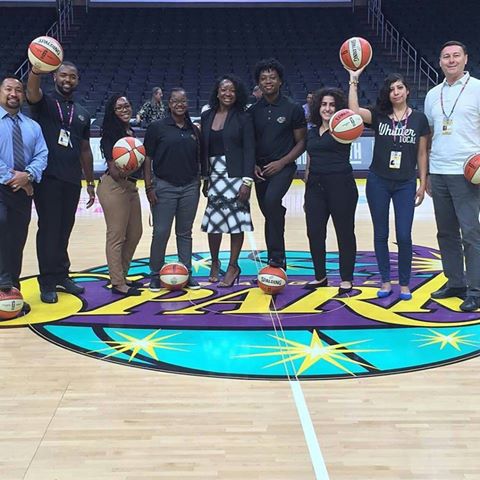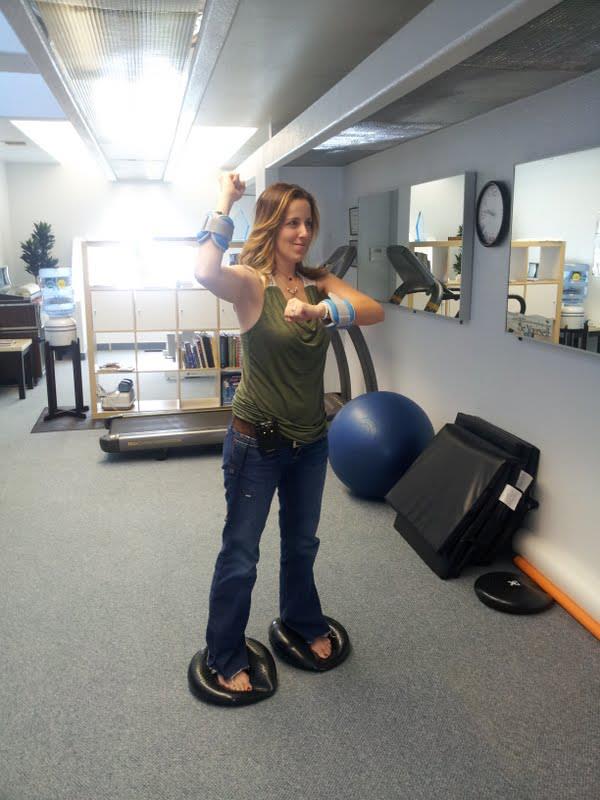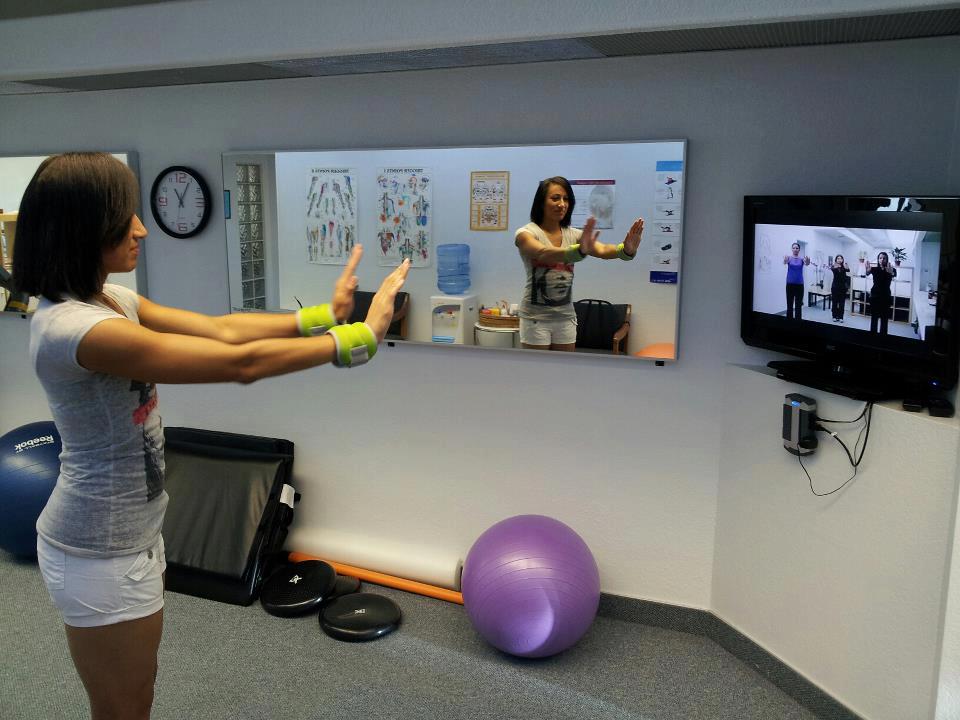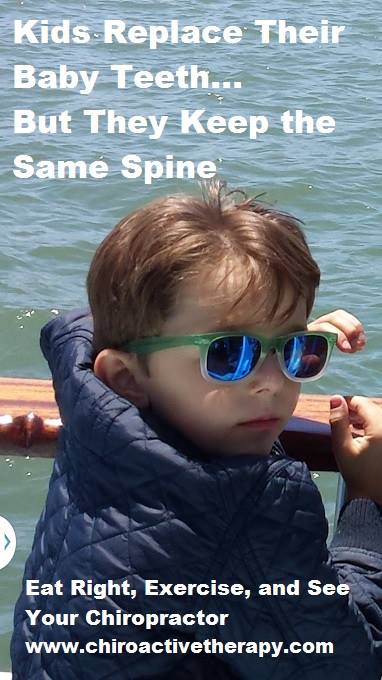 sports therapy
Welcome to chiroactive therapy home of the best chiropractor in Tustin. We are located close to the City of Irvine we might as well be an Irvine chiropractor office. We are a chiropractor office that is conveniently located near Costa Mesa. If you are looking for a chiropractor in Orange you will find our location convenient as well.
Call 714-535-6535 for quality massage therapy in Tustin. Irvine residents appreciate our quality massage therapist. If you are looking for Quality massage therapy near Costa Mesa give us a call. We are near Orange for your stress relief massage therapy.
Combining Chiropractic massage with exercise has proven very effective for student-athletes. Tustin high school students have found our location convenient and our chiropractor and Sports therapy effective for their sports injuries.
Orange Coast College in Costa Mesa and Santa Ana College athletes can benefit from chiropractic and massage Sports Therapy. Student-athletes that attend UC Irvine or Irvine Valley College will get a competitive advantage by having our Sports Therapy. Come to chiroactive therapy in Tustin for your sports injuries and get the Competitive Edge that you need. Soccer players in Tustin Orange Santa Ana Irvine Anaheim Costa Mesa will find the sports injury treatments very effective.
Chiropractic therapy is very effective for sports injury therapy for patient from Orange.
Sports injury therapy in Tustin is convenient and effective. Sports injury therapy for Irvine patient was very helpful. Costa Mesa athletes found sports injury therapy effective.
Orange athletes would benefit greatly with sports injury therapy and chiropractic therapy in Tustin. Chiropractic therapy for Irvine athletes improves coordination and strength. Costa Mesa athletes get results with chiropractic therapy.
Chiropractic therapy gives competitive advantage to Orange athletes. Tustin chiropractic therapy is available at ChiroActiveTherapy.
Get back pain relief in Tustin with reliable treatments. Chiroactive therapy is an excellent resource for back pain relief for Irvine residents. Orange residents will find chiroactive therapy very effective for back pain relief. If you live in Costa Mesa and you need back pain relief come visit us.
For those that need neck pain relief in Tustin we are your number one choice. We are conveniently located next to Irvine for neck pain relief. If you need neck pain relief and you live in Orange we are nearby. Students that are attending colleges in Costa Mesa or Santa Ana or Irvine will find neck pain relief by visiting us.
We provide great headache treatment in Tustin.  We have great headache treatment for Irvine. Natural headache treatment for Orange. Headache treatment for Costa Mesa is convenient and effective.
We are a great resource and treatment option for vertigo treatment in Tustin, vertigo treatment in Irvine, vertigo treatment in Orange, and vertigo treatment in Costa Mesa.
We have chiropractic TMJ treatment in Tustin, natural and safe TMJ treatment for Irvine, TMJ treatment for Orange and TMJ treatment for Costa Mesa.
Call us for deep tissue massage serving Tustin, Irvine, Orange, Costa Mesa. We are your place for quality sports massage in Tustin Irvine Costa Mesa Orange areas. Relaxation massage at our facility in Tustin is great for stress reduction and pain relief. Swedish massage and stress massage are another way of saying relaxation massage. We are providing quality Swedish  massage, stress massage, and relaxation massage for Irvine, Tustin, Orange, Santa Ana and Costa Mesa.
chiropractor tustin
chiropractor irvine
chiropractor costa mesa
chiropractor orange
tustin chiropractor
massage therapy irvine
massage therapy costa mesa
massage therapy orange
massage therapy tustin
irvine massage therapy
chiropractic massage costa mesa
chiropractic massage orange
chiropractic massage tustin
chiropractic massage irvine
costa mesa chiropractic massage
sports injury therapy orange
sports injury therapy tustin
sports injury therapy irvine
sports injury therapy costa mesa
orange sports injury therapy
chiropractic therapy tustin
chiropractic therapy irvine
chiropractic therapy costa mesa
chiropractic therapy orange
tustin chiropractic therapy
back pain relief tustin
back pain relief irvine
back pain relief orange
back pain relief costa mesa
neck pain relief tustin
neck pain relief irvine
neck pain relief orange
neck pain relief costa mesa
headache treatment tustin
headache treatment irvine
headache treatment orange
headache treatment costa mesa
vertigo treatment tustin
vertigo treatment irvine
vertigo treatment orange
vertigo treatment costa mesa
TMJ treatment tustin
TMJ treatment irvine
TMJ treatment orange
TMJ treatment costa mesa
deep tissue massage tustin
deep tissue massage irvine
deep tissue massage orange
deep tissue massage costa mesa
sports massage tustin
sports massage in irvine
sports massage orange
sports massage costa mesa
relaxation massage tustin
relaxation massage irvine
relaxation massage orange
relaxation massage costa mesa
swedish massage tustin
swedish massage irvine
swedish massage orange
swedish massage costa mesa
stress massage tustin
stress massage irvine
stress massage orange
stress massage costa mesa
pregnancy massage tustin
pregnancy massage irvine
pregnancy massage orange
pregnancy massage costa mesa