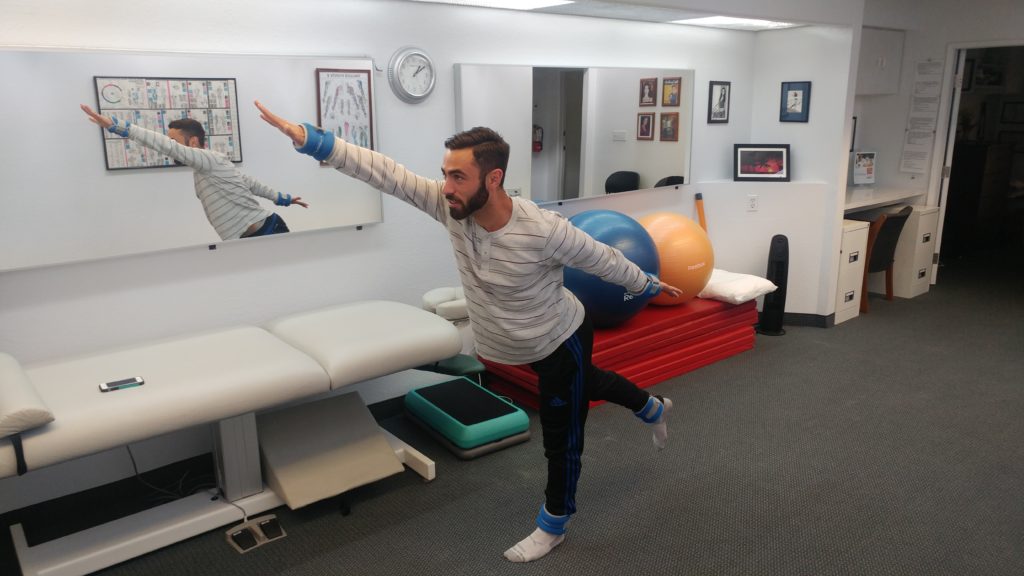 Tustin Sports Therapy
Foot and Ankle Injuries
We have treatments and rehabilitation for sports injuries such as ankle sprains and foot sprains. The foot and ankle are susceptible to injuries from soccer, football or basketball. They can also be injured during activities such as tennis, dance or gymnastics. The most common way the foot/ankle gets injured is when the ankle bends inwardly. This is called an inversion sprain.  Taping the injured area will stabilize it until it starts to heal. Gentle mobilization and movements increase circulation and pumps out swelling. The small  bones of the foot and ankle may need to be adjusted. Rehab exercises can be incorporated as the injured area is able tolerate.
Hip, knee and low back injuries
Hip, knee and low back injuries may be related and are usually treated at the same time. They can affect each other by helping the healing process. They may also hinder healing if they are not both addressed at the same time.
Rotator cuff, Tennis elbow, Hand sprains and Golfers elbow
Rotator cuff tears, tennis elbow, hand sprains and golfers elbow can be injured either from a single event or more likely due to a combined effect from repetitive trauma. The stress of repetitive impacts of these sports and sports like swimming, baseball or water polo will add up. This stress on these structures lead to tendonitis, fasciitis and tears within the muscles and tendons. This is managed with rest, gentle mobilization and a gradual increase in strength training. Soft tissue treatments and chiropractic adjustments improve the healing potential.
We treat neck and back sprains/strains
We treat neck sprains/strains, back strains or sprains and various imbalances in the neuromuscular system with with myofascial therapy, gentle mobilization, injury specific exercises, core muscle activation and chiropractic adjustments.
Safe, gentle and effective.
Tustin neck pain patients seek out out treatments because they are safe, gentle and effective. The neck structures are delicate and impact the health of the whole body. Neck pain and neck injuries can cause headaches, dizziness, sleep apnea, snoring, jaw pain or TMJ syndrome, facial pain, shoulder pain, arm pain and back pain.

Read Jimmy L.'s review of Mo Shouka, DC, QME – ChiroActive Therapy on Yelp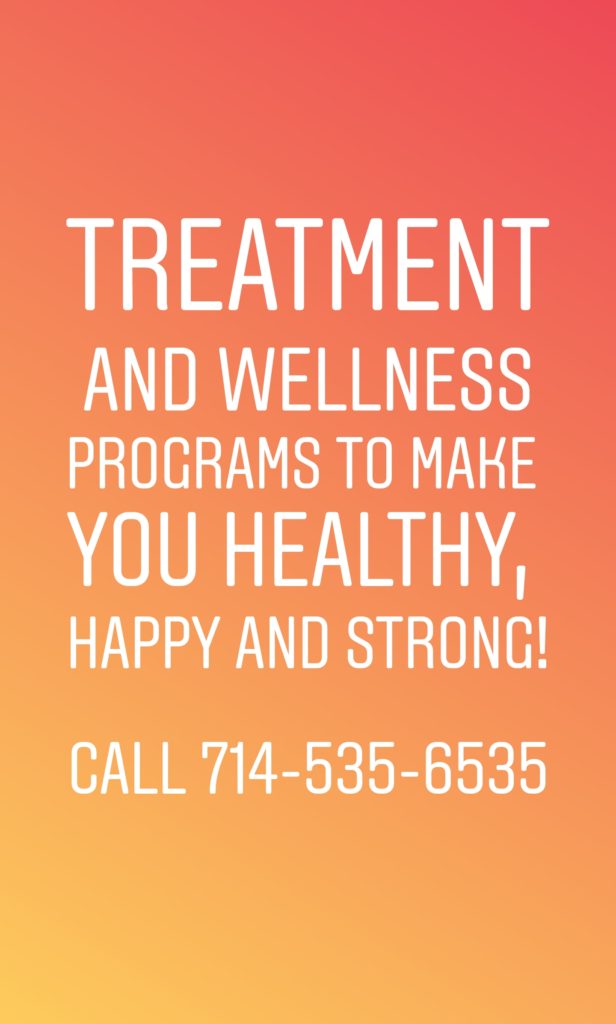 Sports Therapy and IMPROVED Athletic Performance
Relief from neck pain and back pain improves performance for local athletes.  Dr. Shouka has extensive experience with professional athletes helping them recover sooner and increasing their athletic potential. We have been providing Orange County sports therapy for 34 years. Irvine athletes, Tustin athletes, Orange athletes and Santa Ana athletes can benefit greatly from our extensive experience and understanding of sports injuries.
Sports Therapy for professional basketball players in Los Angeles County
The Los Angeles Sparks is a professional basketball team that won the 2016 WNBA Championship!
Dr. Shouka from ChiroActive Therapy in Tustin, CA has been providing treatment to the WBNA Los Angeles Sparks players since 2009. Here's what some of the players had to say about Dr. Shouka's treatment:

Player Testimonials


Lindsey Harding
Jenna O'Hea
Nneka Ogwumike

About ChiroActive Therapy

ChiroActive Therapy provides quality chiropractic and sports therapy to Tustin, Irvine, Costa Mesa, Newport Beach and the neighboring communities.
We are located in the center of Orange County. We carry high quality nutritional supplements from Metagenics, Dee Cee Labs, Standard Process. and Anabolic Laboratories for the support of various nutritional deficiencies.  Effective treatments for many pain syndromes such as headaches, neck pains, and back pains. Serving the OC with great chiropractic, massage therapy, and exercise programs for spinal disc bulges, disc herniations, lumbar disc disease, and cervical disc conditions.
Sports Therapy for injuries stemming from gymnastics, dancing, basketball, soccer, football, baseball, tennis and golf.
ChiroActive Therapy
13031 Newport Ave, Suite 116
Tustin, CA 92780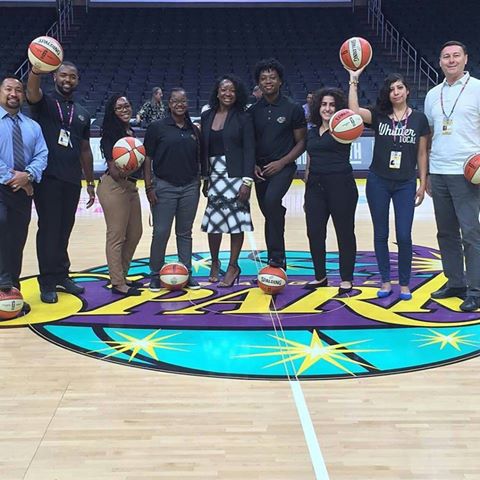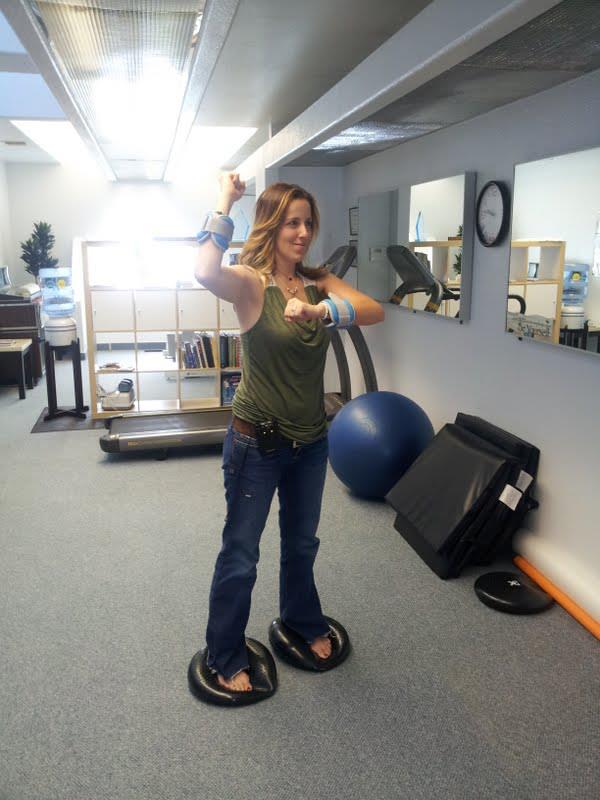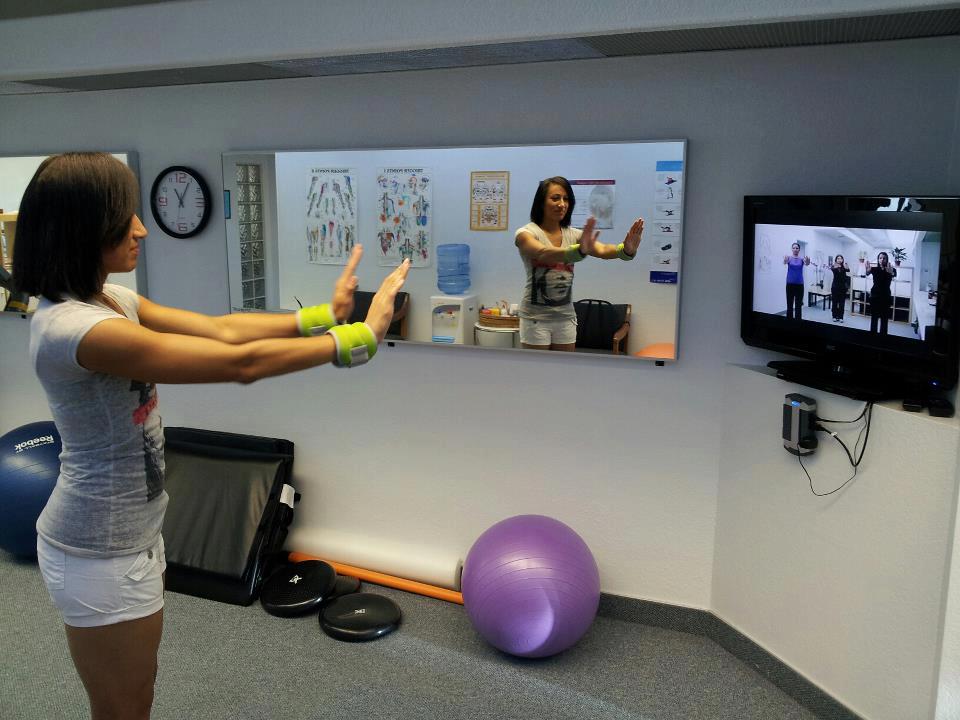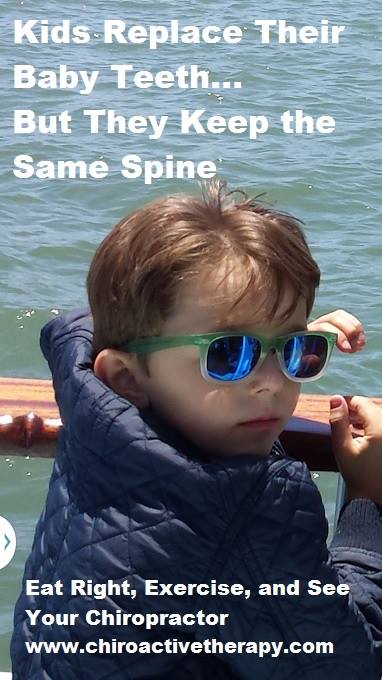 Tustin Sports Therapy Facility Helps Local Athletes Improve Performance
Welcome to the home of the best chiropractor in Tustin. We are located near the City of Irvine if you are looking for an Irvine chiropractor office. We are a chiropractic office that is conveniently located near Costa Mesa and Santa Ana. If you are looking for a chiropractor in Orange you will also find our location convenient as well.
Combining Chiropractic massage with exercise has proven very effective for student-athletes. Tustin high school students have found our location convenient. Our chiropractor and sports therapy treatments were effective for their sports injuries.
Orange Coast College in Costa Mesa and Santa Ana College athletes can benefit from chiropractic and massage sports therapy. Student-athletes that attend University of California Irvine or Irvine Valley College will get a competitive advantage by having our exclusive sports therapy treatments. Come to ChiroActive Therapy Sport and Spine Center in Tustin for your sports injuries and get the competitive edge that you need. Soccer players in Tustin, Orange, Santa Ana, Irvine, Anaheim and Costa Mesa will find the sports injury treatments very effective.
Chiropractic therapy is very effective for sports injury
Chiropractic therapy is very effective for sports injury therapy for patients from Orange. Sports injury therapy in Tustin is convenient and effective. Sports injury therapy for Irvine patient was very helpful. Costa Mesa athletes found sports injury therapy effective.
Orange athletes would benefit greatly with our exclusive sports injury therapy and chiropractic therapy in Tustin. Chiropractic therapy for Irvine athletes improves coordination and strength. Costa Mesa athletes get results with chiropractic therapy.
Chiropractic therapy gives competitive advantage to Orange athletes. Tustin chiropractic therapy is available at ChiroActiveTherapy.
Tustin Neck Pain Patients Get Better
Get neck pain and back pain relief in Tustin with reliable treatments. ChiroActive therapy is an excellent resource for back pain relief for Irvine residents. Orange residents will find chiropractic therapy very effective for back pain relief. If you live in Costa Mesa and you need back pain relief come visit us.
For those that need neck pain relief in Tustin we are your number one choice. Tustin neck pain patients get relief at our Tustin chiropractic office. We are conveniently located next to Irvine for neck pain relief. If you need neck pain relief and you live in Orange we are nearby. Students that are attending colleges in Costa Mesa or Santa Ana or Irvine will find neck pain relief by visiting us.
Tustin Neck Pain Chiropractor- Injury and Rehab Chiropractor