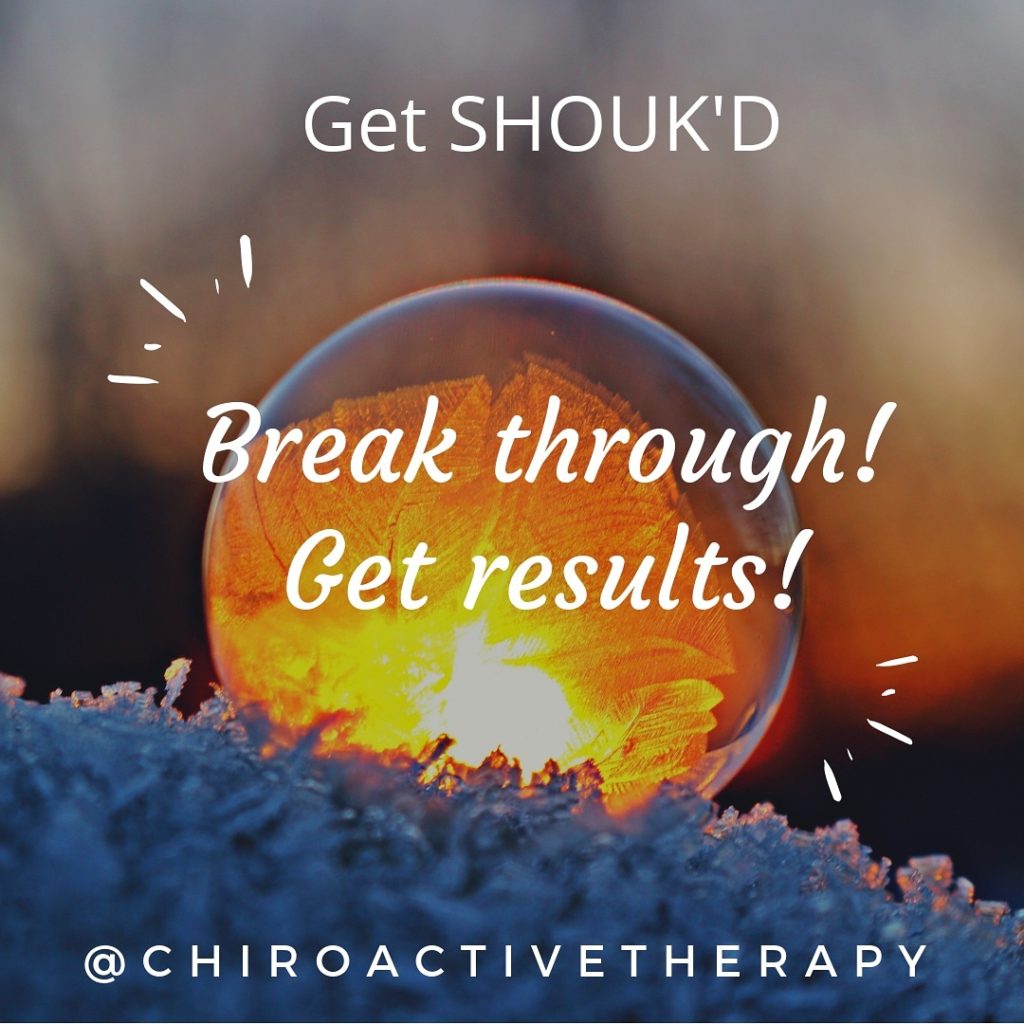 1.1 Neck pain solutions
1.2 Sports Injuries
1.3 Kids and Sports
1.4 Scar Tissue and Fascia
 CHIROACTIVE THERAPY
SPORT AND SPINE CENTER
714-535-6535
Tustin chiropractor back pain treatment Chiropractic and Pilates
You want to get better and chiropractic can get you there. Well, It does take more than just chiropractic adjustments to get better. Our Tustin chiropractor mixes modern principles of movement therapy with chiropractic. Let us modify and correct your movement so you can get better results. Being healthy and maintaining wellness requires a gentle balance. It starts with awareness of what is possible. Next, it has to be relatable to what you can see yourself doing. Then motivation becomes a factor. What moves you?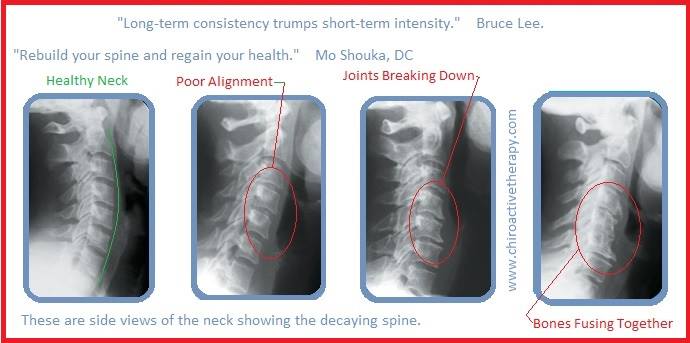 TUSTIN NECK PAIN SOLUTION
The neck structure and alignment is so important to good health. There are 7 bones in the neck. They each have to move correctly and independently. Otherwise the joints and discs can break down. The neck has to protect the spine and nerves.
Rebuilding the neck can relieve the following conditions:
Neck pain
Headaches
Dizziness
Snoring
Sleep problems
Jaw pain
Sinus headaches
Migraine headaches
Tension headaches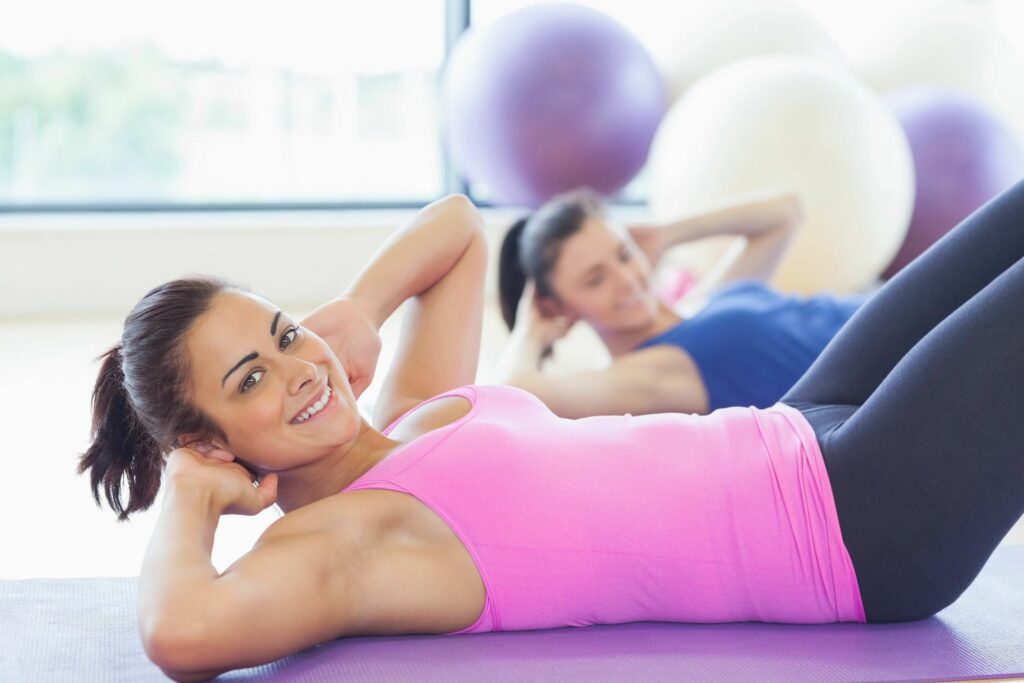 We combine pilates exercises, chiropractic adjustments, orthopedic stretching, stress management and nutritional therapy for long term solutions. Chiropractic has been proven to reduce BACK PAIN. Furthermore, it decreases INFLAMMATION and increases STRENGTH.
We are a local Tustin chiropractor, fitness center and wellness clinic here to help you reach your goals. By removing nerve irritation chiropractors have a powerful tool/skill to help you regain your health. Dr. Shouka is a licensed Tustin chiropractor and certified Pilates instructor.
Tustin chiropractor Dr. Shouka explains ChiroActive Therapy
Professional athletes seek out the Tustin chiropractor at ChiroActiveTherapy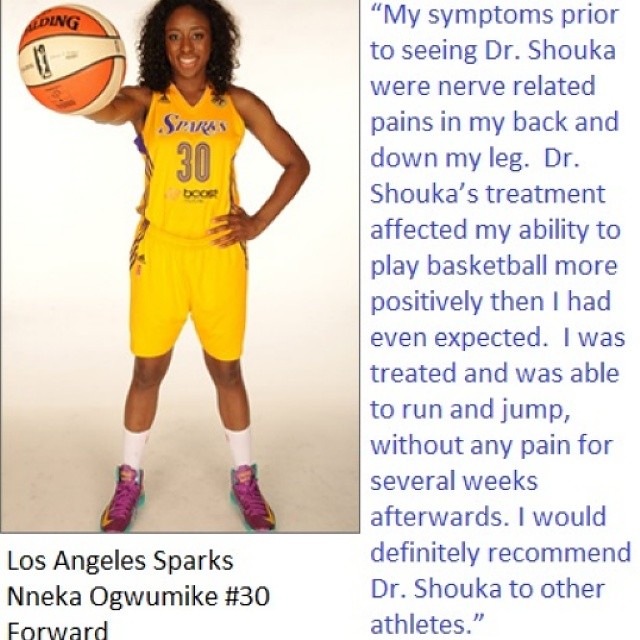 Nneka Ogwumike from the Los Angeles Sparks appreciates Tustin chiropractor Dr. Shouka for his sports therapy and chiropractic adjustments.


WELCOME TO CHIROACTIVE THERAPY
We are here to help you get better. This is a safe, sensible, and effective approach to wellness. We offer a proactive as well as reactive approach to your health. That is why our holistic treatments help you recover from injuries and keep you well.
Dr. Shouka is your Tustin chiropractor at ChiroActive Therapy.  He has 30 years of experience as a chiropractor. He has high expertise in movement and manual therapy. Dr. Shouka has studied self-defense and martial arts for over 40+ years. He combines the knowledge of pressure points and meridians to help you get better. Most noteworthy is all treatments are based and supported by scientific research. Dr. Shouka is published in Spine, the prestigious medical research journal.
· Disc Therapy
· Chronic Pain Therapy
· Scar Tissue Release
· Increase Flexibility
· Neck Pain, Back Pain, Headaches
· Shoulder Pain, Hip Pain
· Knee Pain, Foot Pain
· Improve Circulation
· Sciatica, Neuralgia, Numbness
· Stress Relief
Sport and Wellness
We can help you recover from your sport injuries, rehabilitate your spine and manage your stress. Your mind and body will work together to accept solutions and welcome health, wellness, and vitality.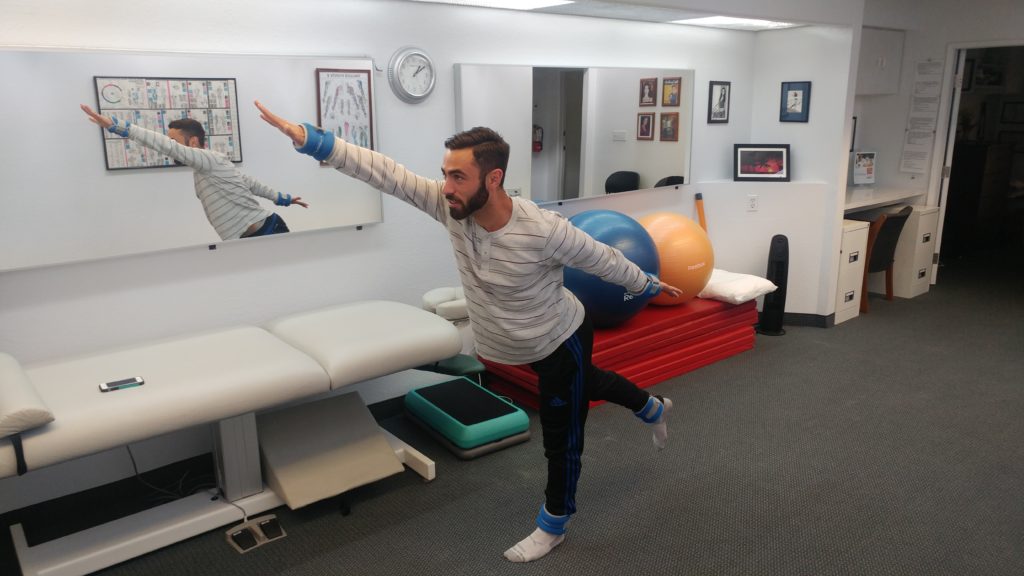 Specialties
safe, gentle and effective treatments
At ChiroActive Therapy in Tustin, we combine the best of the manual therapies, chiropractic and holistic care. In addition, we utilize the best active therapies exercises, Pilates, Yoga and rehab exercises give you the best results. In summary, you can rely on our consistent results for various spine and sport injuries.
Our spinal therapy allows the patients' discs to rebuild naturally.  As the spinal discs rebuild and the ligaments get stronger the nerve irritation dissipates. This allows the muscles to relax.  Consequently, the patients feel less pain and more strength! Balance, flexibility, and coordination improve!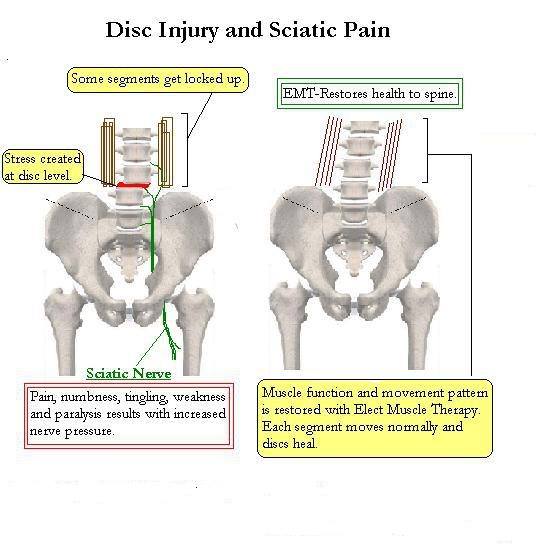 celebrating 30 years of experience helping people like you
We have 30 years of experience in the chiropractic profession. We love helping people in Tustin, Orange, Irvine, Costa Mesa, and throughout Orange County. Come in for a risk free assessment and see for yourself.
 We are conveniently located off the 5 and 55 freeways in Tustin. We serve Tustin, Irvine, Orange, Costa Mesa and the rest of Orange County.
Call for an appointment: 714-535-6535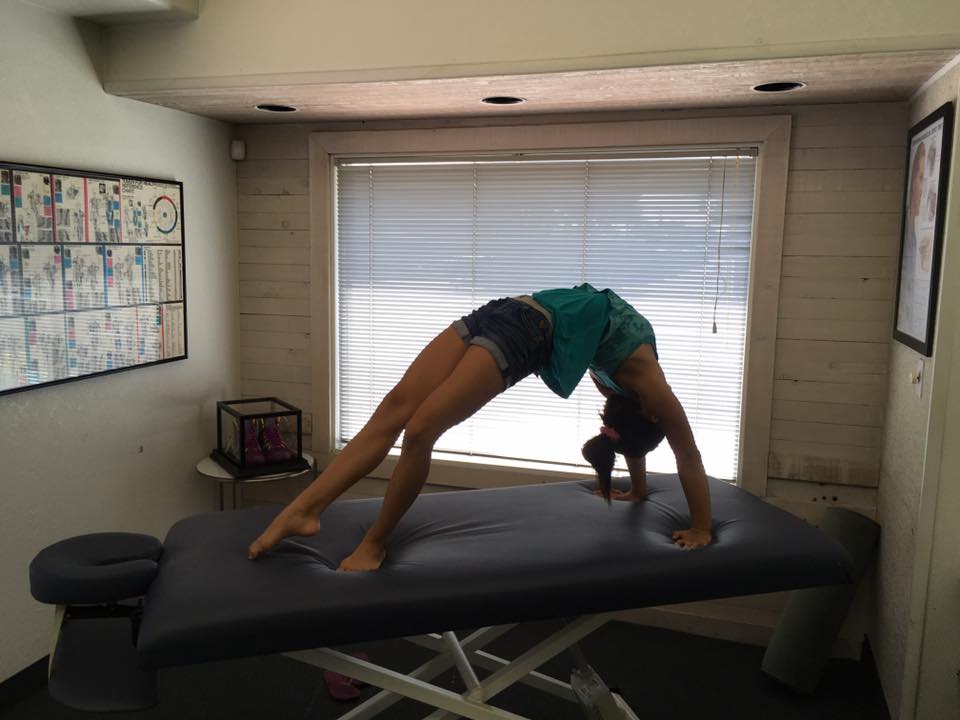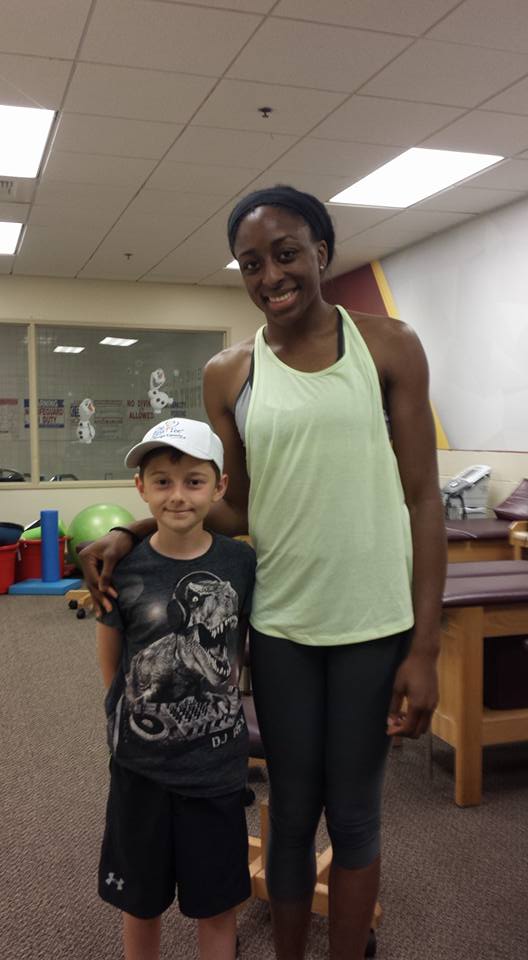 WNBA Basketball stars sought out Dr. Shouka and the ChiroActive Therapy brand of chiropractic to help manage their sports injuries.

Star soccer player values the chiropractic treatments she received from her chiropractor at ChiroActiveTherapy in Tustin
Soccer is a strenuous sport that challenges you physically and mentally. Years of training and competition takes a toll on the body. Even minor injuries can produce scar tissue that can accumulate over time. There are many good reasons to see your local Tustin chiropractor – Dr. Shouka
First of all many kids may have a promising start in a sport like soccer, basketball or football. However, they may have a few minor injuries that can leave a residual imprint on their bodies. As a result scar tissue builds up with each injury. As the scar tissue builds, it replaces muscle fibers. Therefore this causes a gradual disruption in the muscle coordination, strength and length. The athlete continues to put out the effort but the body does not respond like before.
This can be discouraging and the athletes gradually drop out. If we can get to the scar tissue early enough, the athlete can continue to improve and stay encouraged.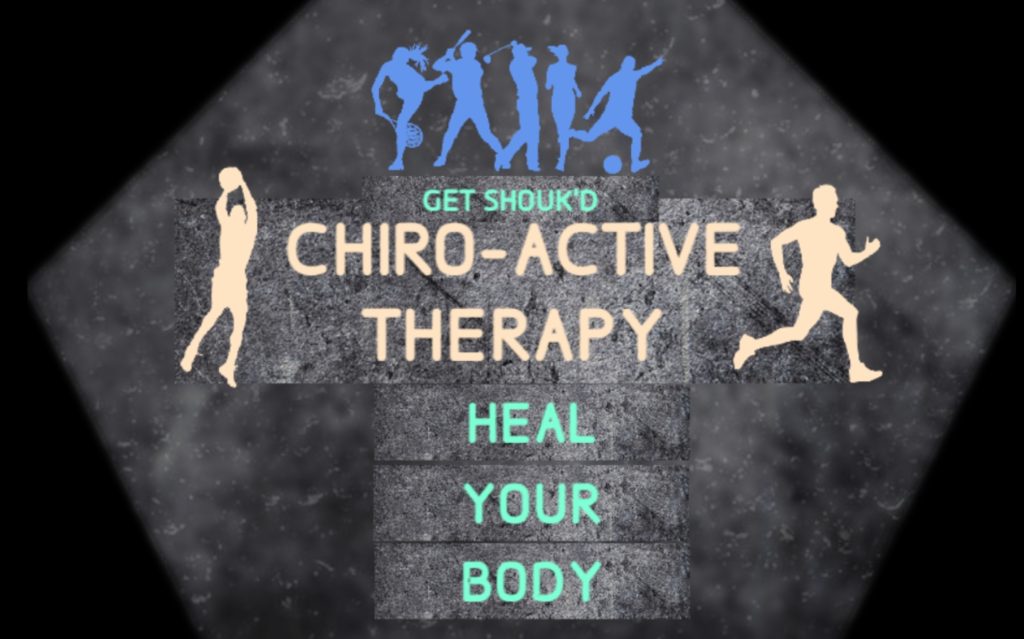 Sports injuries heal better with the right treatment
Many athletic injuries are best treated by a sports chiropractor. Sprains and strains of the neck, back, shoulders and hips benefit greatly with chiropractic care. Tennis elbow, golfers elbow and swimmers elbow can become chronic and debilitating. Special consideration of the nerves that travel to the elbows and arms is required for healing. It is necessary to stimulate the body's natural response system.
Ankle sprains need to be managed properly to heal completely. Athletes often have recurring ankle sprains because the ligaments were not treated properly. A good rehab program is key.
Shoulder dislocations can recur because the supporting ligaments become overstretched. Proper treatment can help the ligaments rebuild and stabilize.
Tustin chiropractor at ChiroActiveTherapy treats scar tissue for effective sport injury rehab.
Scar tissue builds up in the muscles, tendons, joints and ligaments. It has to be treated manually and precisely to stimulate the body's natural healing response. After the scar tissue is removed the  body can rebuild the muscles, tendons, joints and ligaments.
You should know that scar tissue and adhesions build up in the fascia. Similarly, it can surround the nerves and create chronic nerve related pain, numbness, tingling and weakness. Therefore we have fascia and adhesions everywhere in the body.
Fascia also surrounds all our internal organs. For that reason adhesions and scar tissue can form there too. Therefore abdominal massage and scar tissue treatment can bring circulation back to the area and relief to the patient.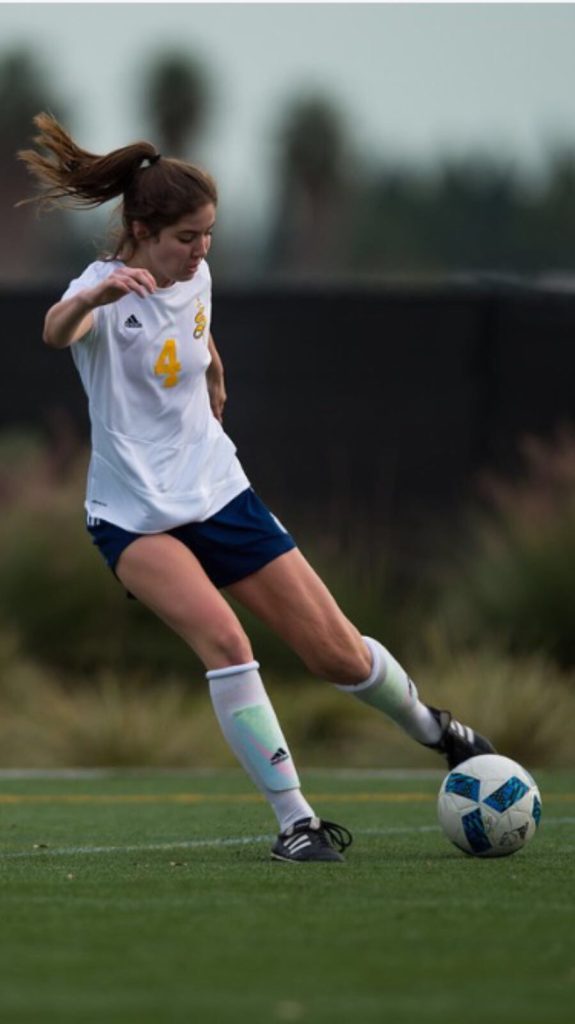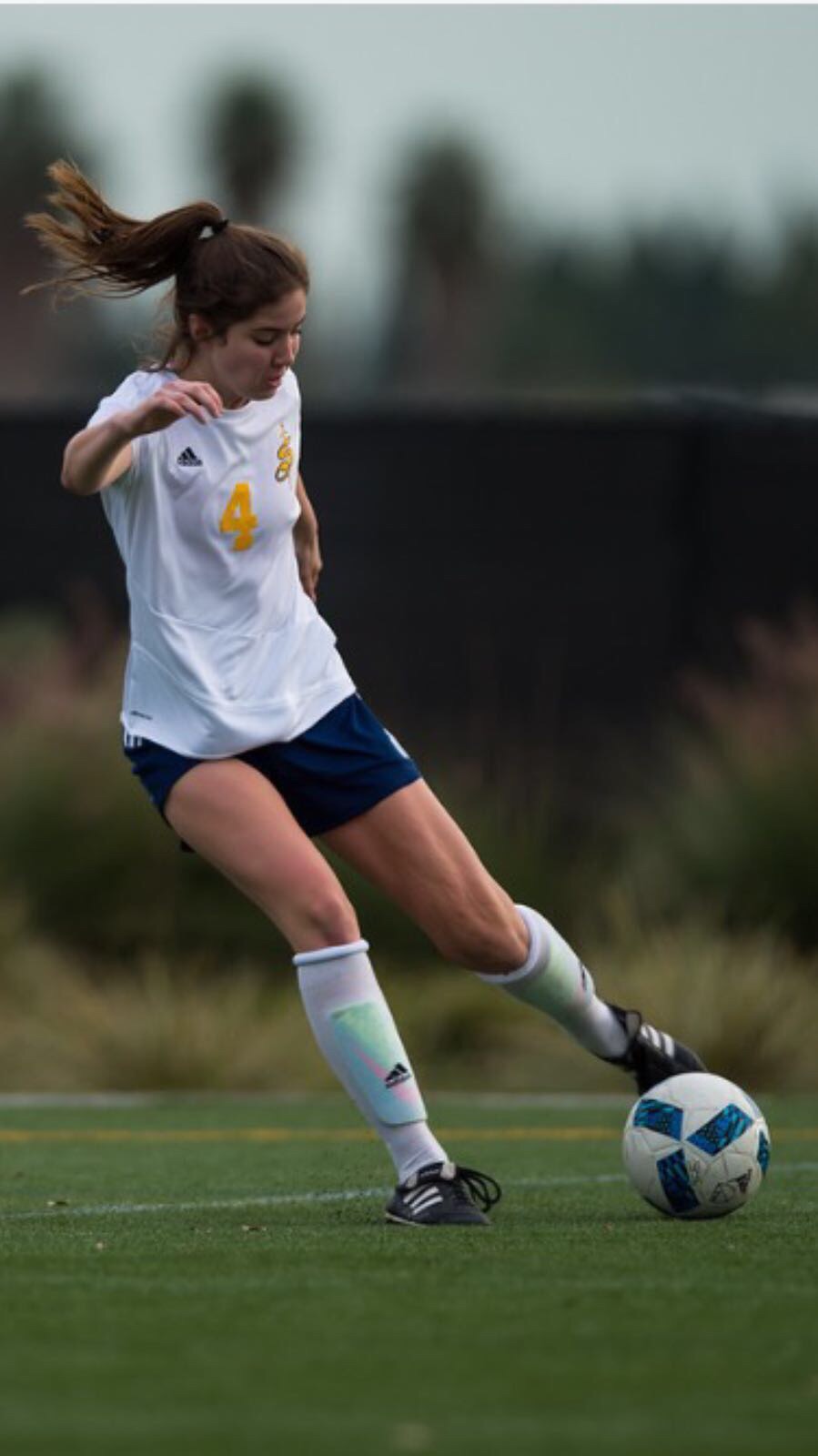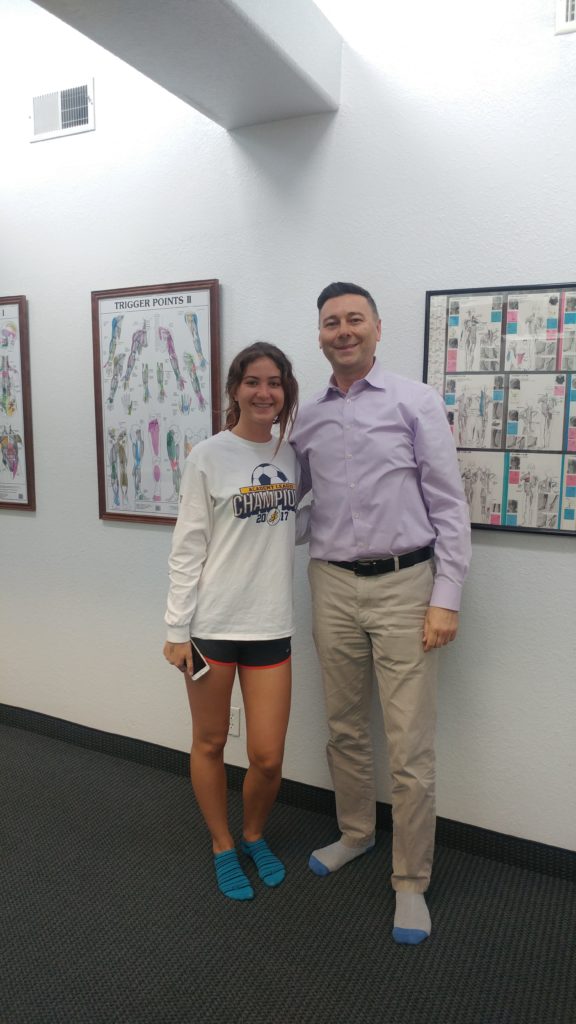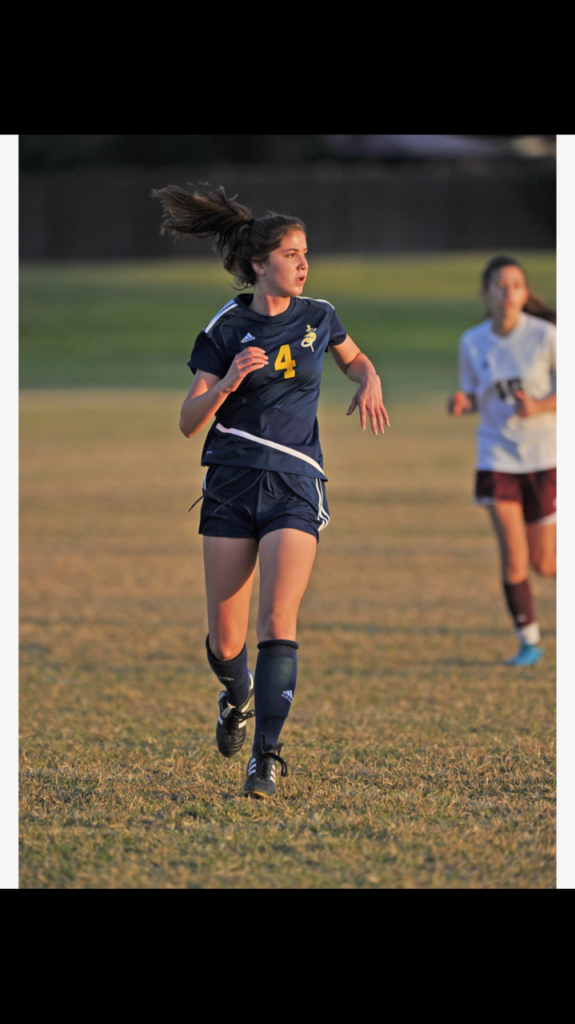 ChiroActive Therapy is the Tustin Chiropractor Pro for you. The spine therapy we use allows the spine to rebuild.
Plantar fascitis relief at chiropractic therapy clinic in Tustin
http://tustinchiropractorpro.com