Wellness Club
Our wellness club members enjoy the benefits of Pilates movement therapy combined with the luxury of some of the most advanced massage chairs available.
The Adako massage chair has the latest technology providing an amazing experience with the advanced 3D massage function on an L-Trac.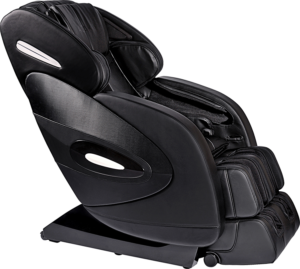 Join our wellness club for continued overall improvement, increased circulation, better mobility, injury prevention, better balance and a brighter outlook.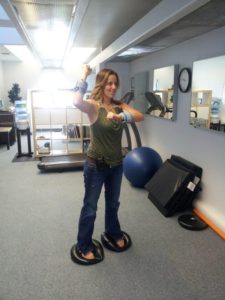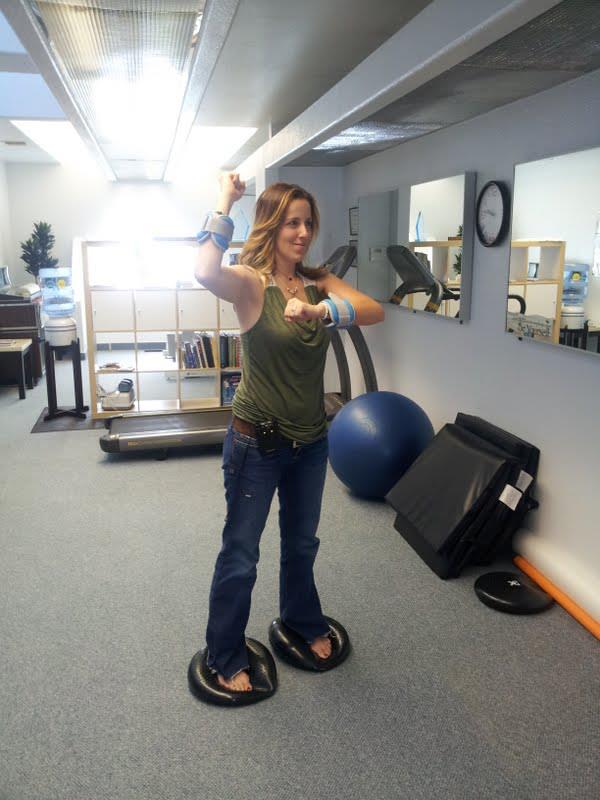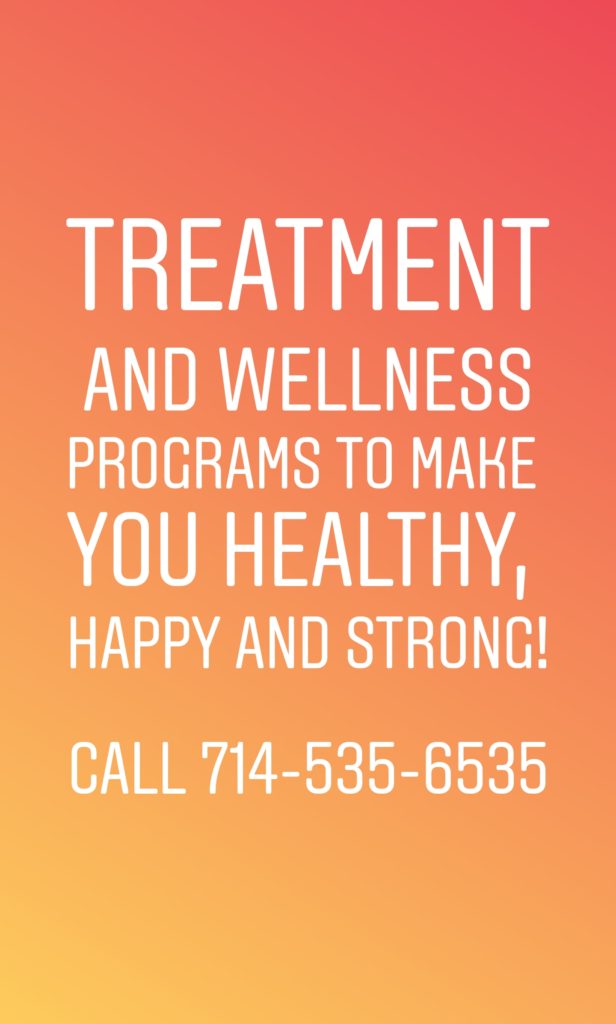 * Call for details!
714-535-6535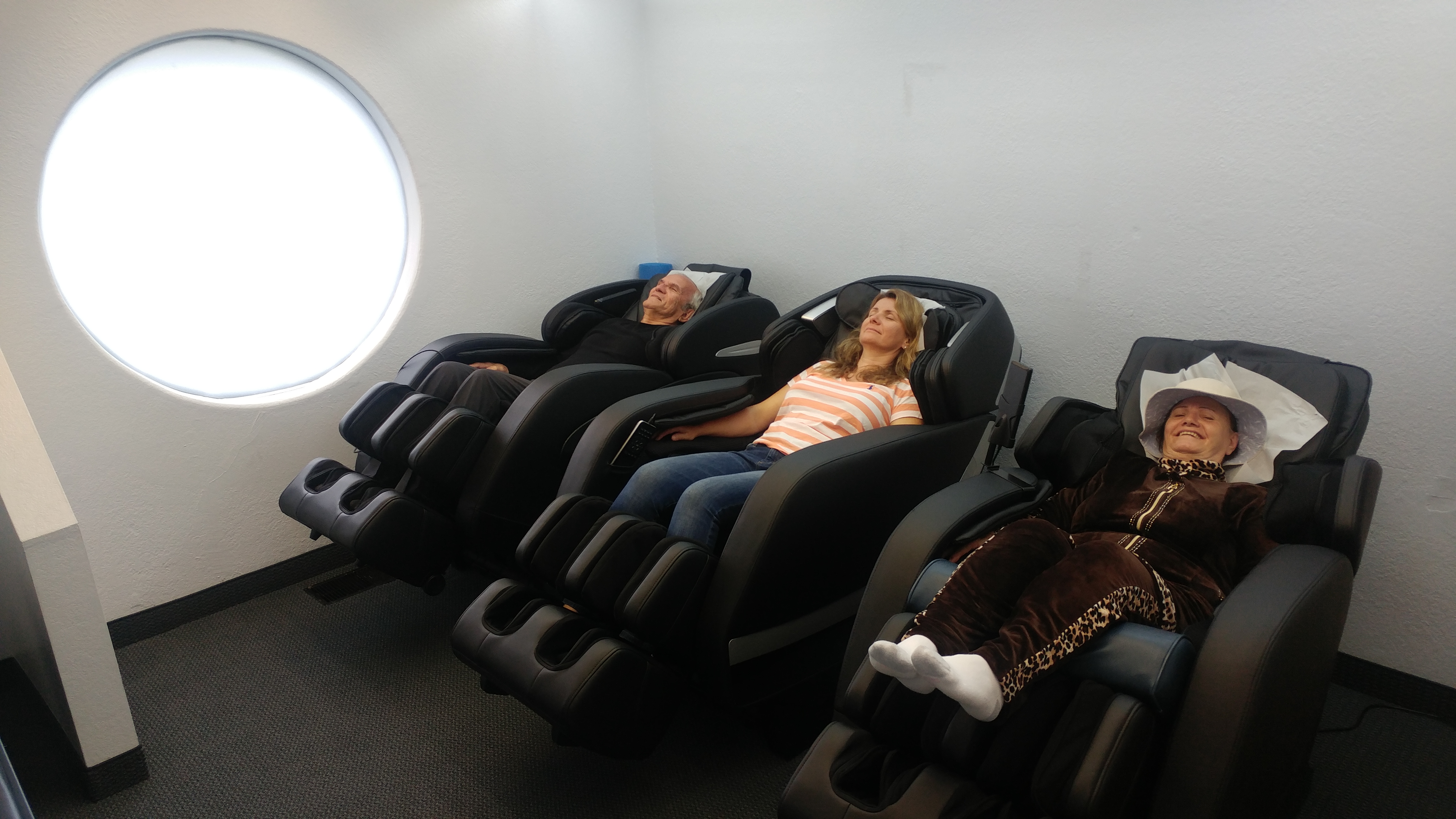 Wellness Club Member…