| | |
| --- | --- |
| Sunday | Closed |
| Monday | Closed |
| Tuesday | 9:00 AM - 1:00 PM |
| Wednesday | Closed |
| Thursday | 9:00 AM - 6:00 PM |
| Friday | Closed |
| Saturday | 9:00 AM - 1:00 PM |
Wellness Club
"Wellness is commonly viewed as having seven dimensions: mental, physical, social, financial, spiritual, environmental, and vocational. These dimensions are interdependent and influence each other. When one dimension of our well-being is out of balance, the other dimensions are affected." https://www.wlu.ca/home.html
Join our wellness club for continued overall improvement, increased circulation, better mobility, injury prevention, better balance and a brighter outlook.
Our wellness club members enjoy the benefits of Pilates movement therapy combined with the luxury of some of the most advanced massage chairs available.
Members enjoy nutritional supplements from reputable providers at great prices.
The Adako massage chair has the latest technology providing an amazing experience with the advanced 3D massage function. It features the modern L-Tracking that reaches your whole spine and release the troublesome sacro-iliac joints.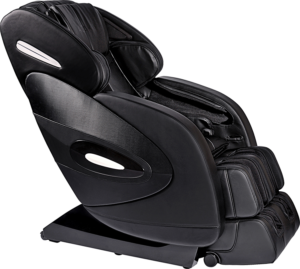 "Wellness comprises of eight mutually co-dependence dimensions: emotional, physical, occupational, social, spiritual, intellectual, environmental, and financial."    www.csupueblo.edu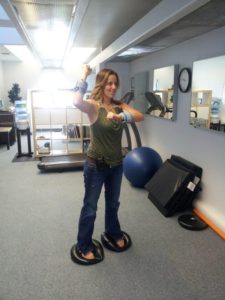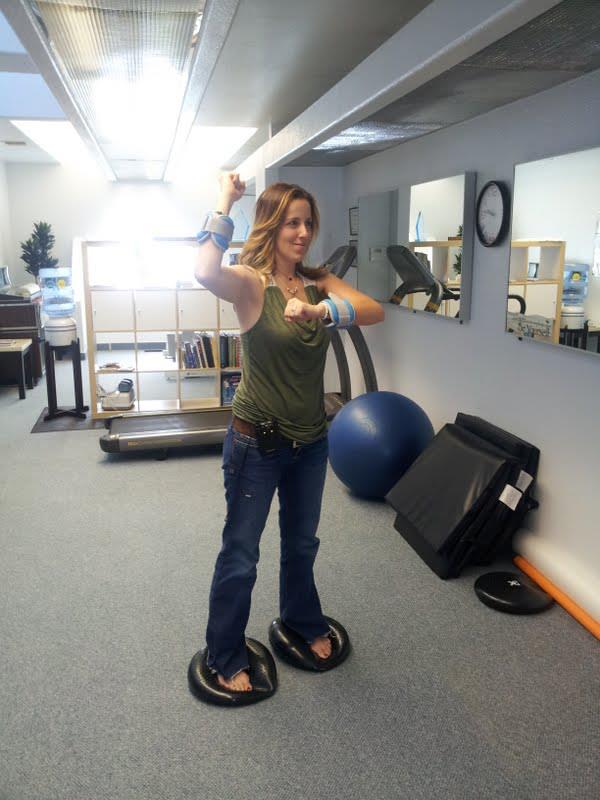 * Text or Call for details!
714-535-6535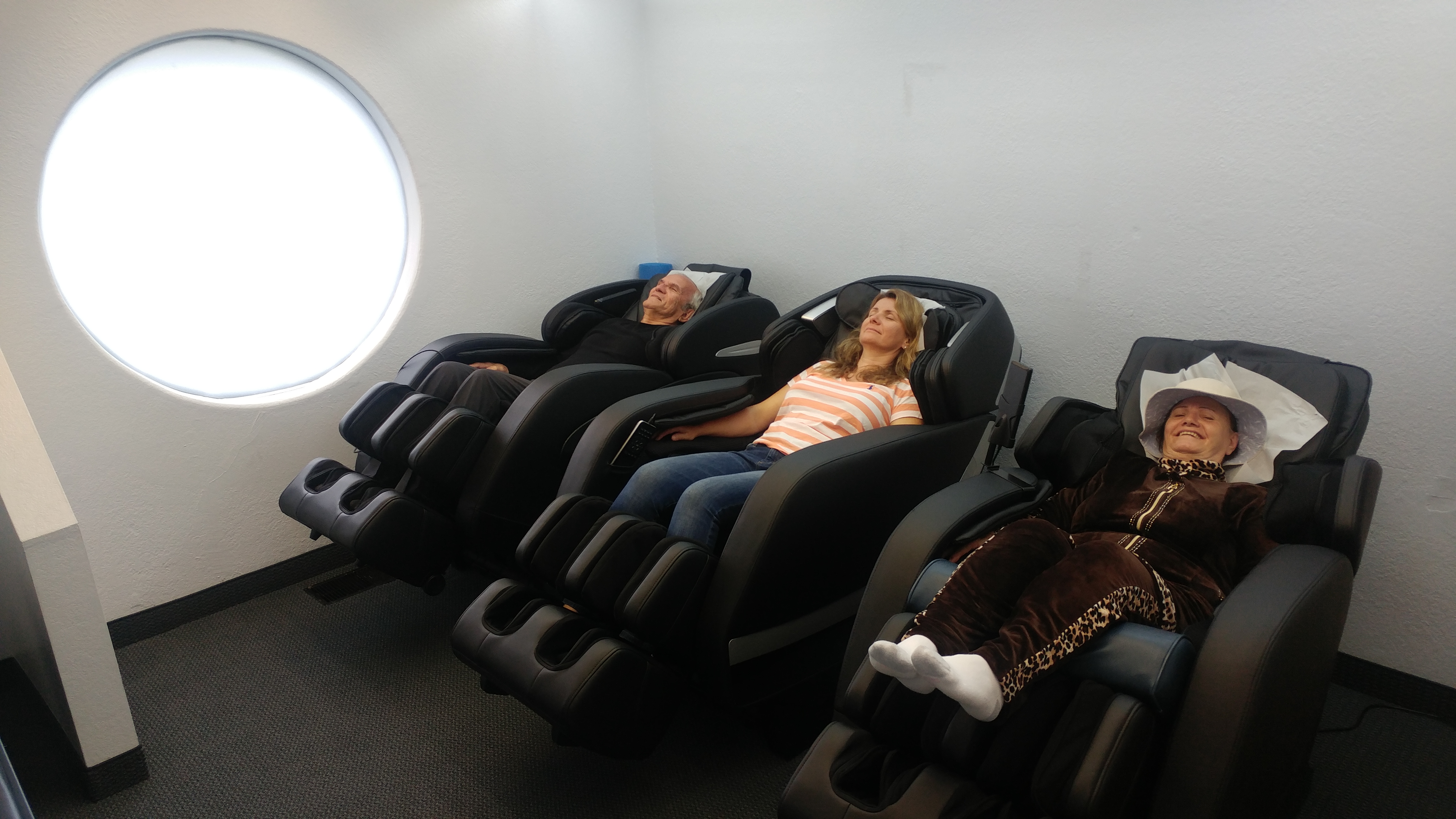 Wellness Club Member…
Tustin Chiropractor for Chiropractic, Pilates, Nutrition, Sport and Spine Therapy