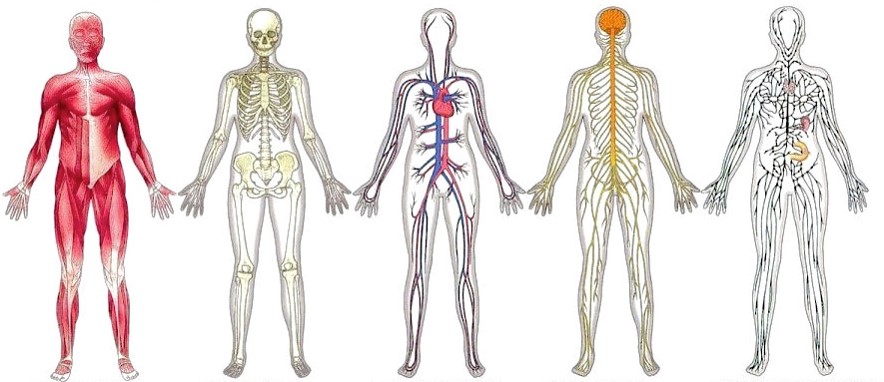 Now serving Tustin and neighboring communities
Chiropractic is great for treating tight muscles and relieving stress. We can  treat trigger points and muscle spasms. Chiropractors are experts in removing nerve pressure. You can improve communication between the brain and body.  You get better movement, more strength and less pain when we restore correct joint movement.
Strengthen muscles and ligaments
This type of chiropractic helps to stabilize the weak ligaments. We can correct the movement of the body to strengthen the muscles. Lifting and carrying is more efficient with better movement and leverage. This results in stronger bones, joints and ligaments.
Lymphatic flow and detoxification improve with chiropractic
Treatments improve circulation and relieve tension. The lymphatic system removes toxins from the body. This is necessary for better health and more energy. Better blood and lymph flow allow nutrients to reach the cells. The fluids are also the detox pathways for your cells.
Chiropractic is safe and effective!
You can achieve greater levels of success by combining the mind and spine.  We use mental imagery during the treatment sessions to improve the healing process.  When indicated, this can be the missing link to bring relief. It will allow the tight muscles to melt away. Our type of chiropractic is safe, gentle and effective.
Tustin is centrally located in the heart of Orange County. We look forward to seeing you.
Mo Shouka, DC
ChiroActive Therapy
13031 Newport Ave, Suite 116
Tustin, CA 92780
714-535-6535
Tustin Chiropractor for Chiropractic, Pilates, Nutrition, Sport and Spine Therapy
Tustin Neck Pain Chiropractor- Injury and Rehab Chiropractor